Schroth Clubsport 6 Point Harness for 996GT3 Seat
for 996 & 997GT3 in Seats & Interior & Upgrades
Can only be used in combination with 996 GT3 seats and a safety roll bar or harness bar. Available in red, black, silver and blue.
With rotary release : The knob needs to be rotated to unlock the belts.
This is the same harness as found in the GT3 Clubsport version.
Price: 295 Euro.

Convert to US Dollar
Additional cross member for the GT3 seats.
The shoulder belts are 7.5cm wide (3").
The others are 5cm wide (2")
Made by Schroth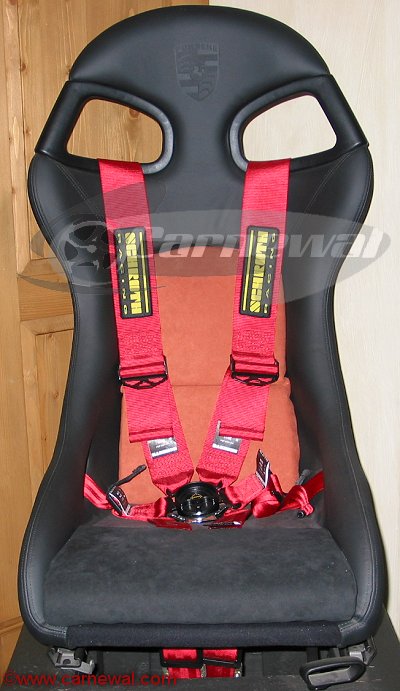 Carnewal Part Number: p96192