Recaro Pole Position Seats in Black Perlon
for Recaro in Seats
Pole Position seats GFK shell .
ABE approved
Weight per seat : ~7 KG
Also available in red or blue.
Brackets and sliders are not included.
Price: 1895 Euro/set (shipping included).

Convert to US Dollar
High Quality seats from Recaro.
To install this seat you need brackets in steel or alu and slider rails.
Single seats are also available.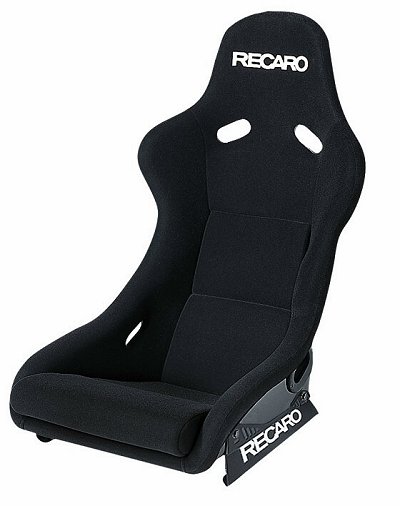 Carnewal Part Number: p090